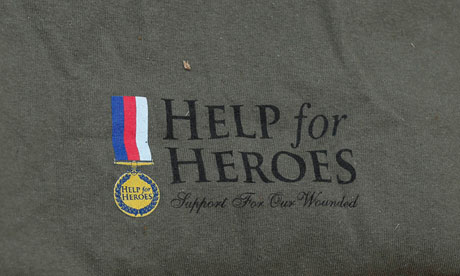 Student Deyka Ayan Hassan sentenced to community service for sending 'joke' tweet after Woolwich killing
that said that people wearing Help for Heroes T-shirts "deserve to be beheaded".
Read more about the case
here
and
here
.
A man was also arrested for making malicious communications over Facebook which you can read about
here
and
here
.